Time to get some healthy eating back on the agenda, lost 8 kilos in 8 months....
Here goes...
Half a loaf of fresh Tiger bread, cucumber, red pepper, lettuce, sweet chilli sauce and 300g of fresh chicken fillet.
Sizzle the chicken in the pan with some rapseed oil and pepper whilst preparing the salad..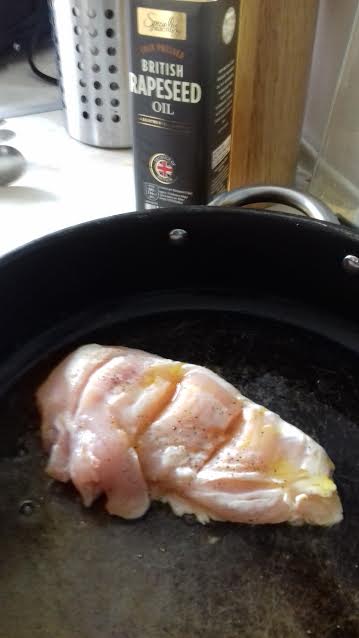 Add a little mayo and sweet chilli sauce under the finely chopped salad...
A few cuts in the sizzling chicken impregnated with sweet chilli sauce and pepper...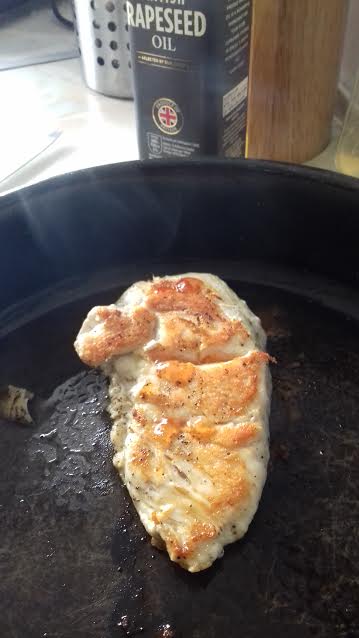 Made in 5 minutes and gone in 60 seconds...
CCC